Product Features
1. Light weight : Convenient for transportation and installation.
2. Excellent corrosion resistance: PVC-C is corrosion-resistant in acid, alkali, salt, and other chemical solvents, and it will not crack to contact grease, thus it adapts to a variety of circumstances.
3. High intensity, Heat-resistant and long life-time: the CPVC has its advantages of good flexibility, high temperature-resistant, aging resistance, not easy to break, durable and no radioactivity pollution etc.
4. Excellent electrical properties: PVC-C is flame retardant and goes out immediately when away from fire. It is very safe and reliable to use in urban power system.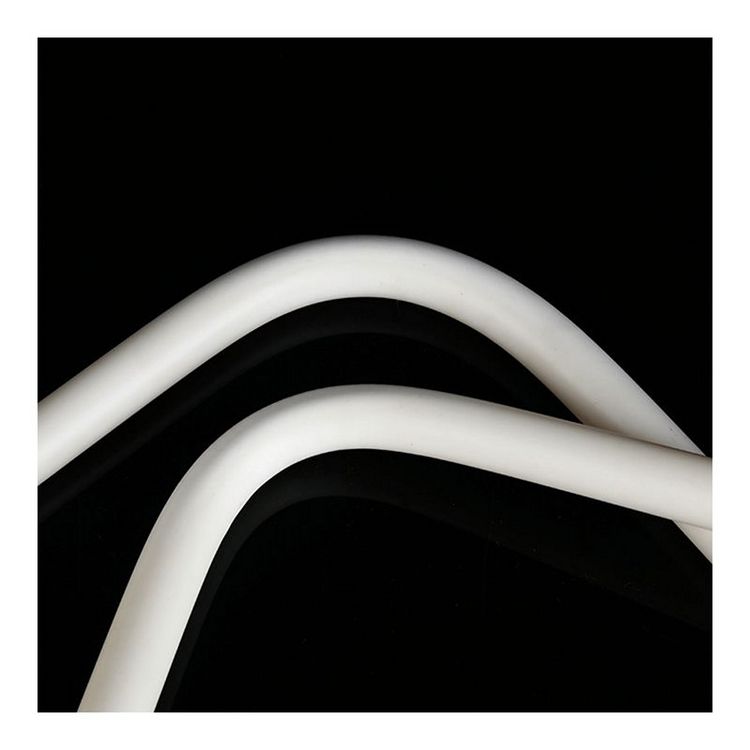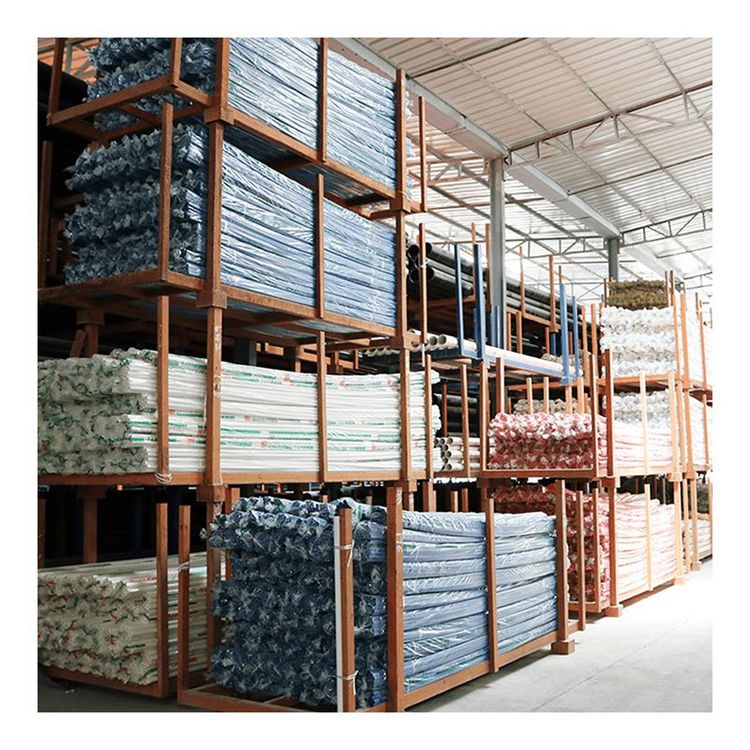 Product Parameters
Material: Chlorinated polyvinyl chloride
UPVC pipe Sizes: 50mm to 219mm
UPVC pipe length:4m,6m or other on request
Color:Orange
Certification: ISO9001, ISO14001
Standard: GB/T10002.1-2006 (ISO4422.1:1996); SCH40 & SCH80 UPVC
Applications:Underground cable protection
| | | | |
| --- | --- | --- | --- |
| Item | Outside Dia.(mm) | Wall Thickness(mm) | Length (mm) |
| 1 | φ50 | 2.5 | 6 |
| 2 | φ75 | 3 | 6 |
| 3 | φ90 | 3 | 6 |
| 4 | φ90 | 4 | 6 |
| 5 | φ110 | 4 | 6 |
| 6 | φ110 | 5 | 6 |
| 7 | φ125 | 4 | 6 |
| 8 | φ125 | 5 | 6 |
| 9 | φ139 | 4 | 6 |
| 10 | φ139 | 5 | 6 |
| 11 | φ160 | 4 | 6 |
| 12 | φ160 | 5 | 6 |
| 13 | φ160 | 6 | 6 |
| 14 | φ160 | 8 | 6 |
| 15 | φ167 | 6 | 6 |
| 16 | φ167 | 8 | 6 |
| 17 | φ192 | 6 | 6 |
| 18 | φ192 | 8 | 6 |
| 19 | φ200 | 6 | 6 |
| 20 | φ200 | 8 | 6 |
| 21 | φ219 | 8.5 | 6 |
Application
* Indoor decorative electric protection
* Water and electricity installation
* Electric communication protection sleeve
* Underground wire/cable protection