The Delaware Basin Saltwater Network Buildout project brought a high-temperature saltwater disposal system to the Delaware basin using more than 88,000 feet of 12-, 18- and 20-in. PE-RT high-density (HD) PE. Because of the lack of infrastructure and a boom in drilling, a high number of trucks were required to transport the saltwater to the disposal units. The pipe network provided a way to move the salt water, typically between 140 and 180°F. The high temperatures left the engineers with expensive options to cool the produced water, or to find a corrosion-resistant pipe that could handle the temperatures. They identified Performance Pipe's PlatinumStripe 1800 Series manufactured using Dow Intrepid 2499 Polyethylene Raised Temperature (PE-RT & PE4710).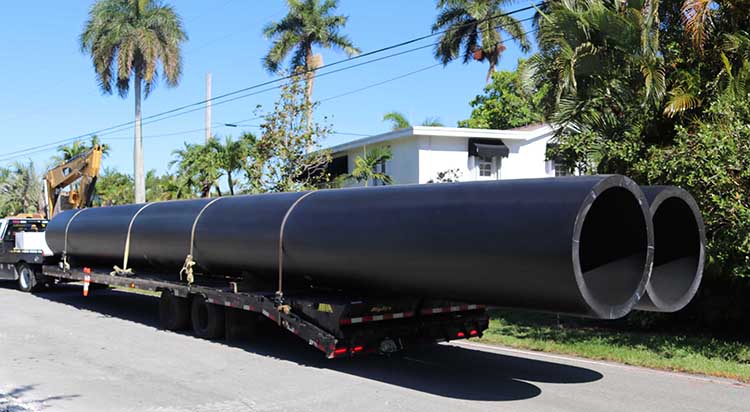 Accepting up to 50,000 barrels per day of produced water, the Crestwood Gondor Saltwater Disposal facility features two wells, two separators, two oil storage tanks, and 10 water storage tanks across nearly three acres. The project, which was constructed using both onsite installation and in-shop fabrication, consisted of 12-in. and smaller HDPE pipe.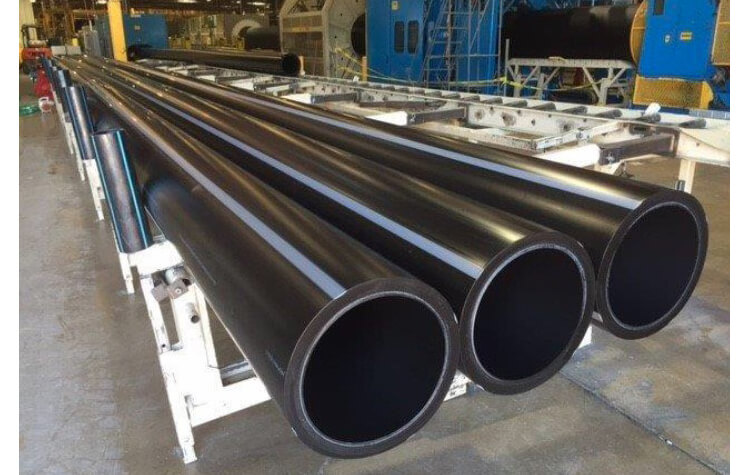 Selecting HDPE over metallic piping systems allowed Crestwood to complete the Gondor Saltwater Disposal facility on time and within budget. The HDPE couplings were installed with minimal effort, and onsite assembly required only simple hand tools, without the risk of weather delays. The Victaulic couplings eliminated challenging fitting-to-fitting connections, and vertical and overhead installation was quickly and easily accomplished, according to PPI.