Product Features
1. Corrosion Resistance.
2. Good Flexibility.
3. Excellent Shock Resistance.
4. Good Wear Resistance.
5. Small Flow Resistance.
6. Good Environmental Performance.
7. Safe and Reliable Connection Method.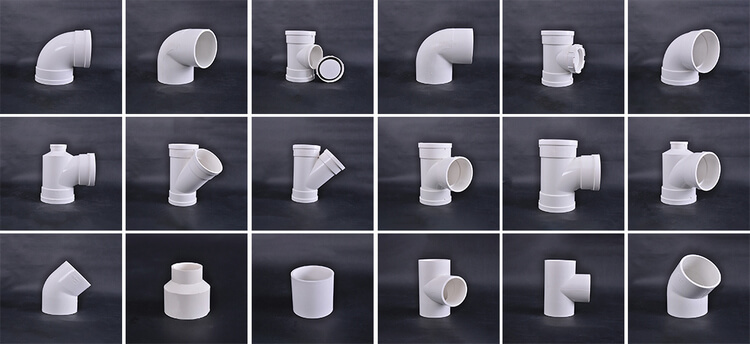 Product Parameters
Type: PVC-U
Technics: Moulding
Color: White
Standard: GB/T 5836.1-2006, GB/T1002.1-2006, GB/T20221-2006
Size: S50-S200
Usage: Water drainage
feature: Good Wear Resistance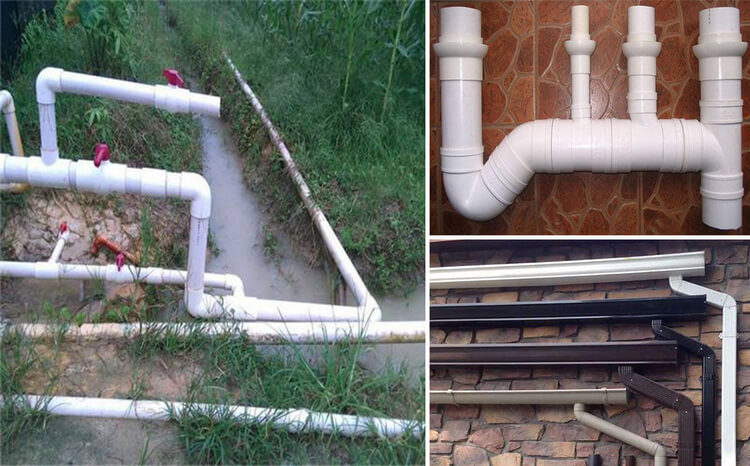 Application
1. Municipal rainwater and sewage system.
2. Water treatment pipeline system of water treatment plant.
3. Garden irrigation, well drilling and other industrial pipes.